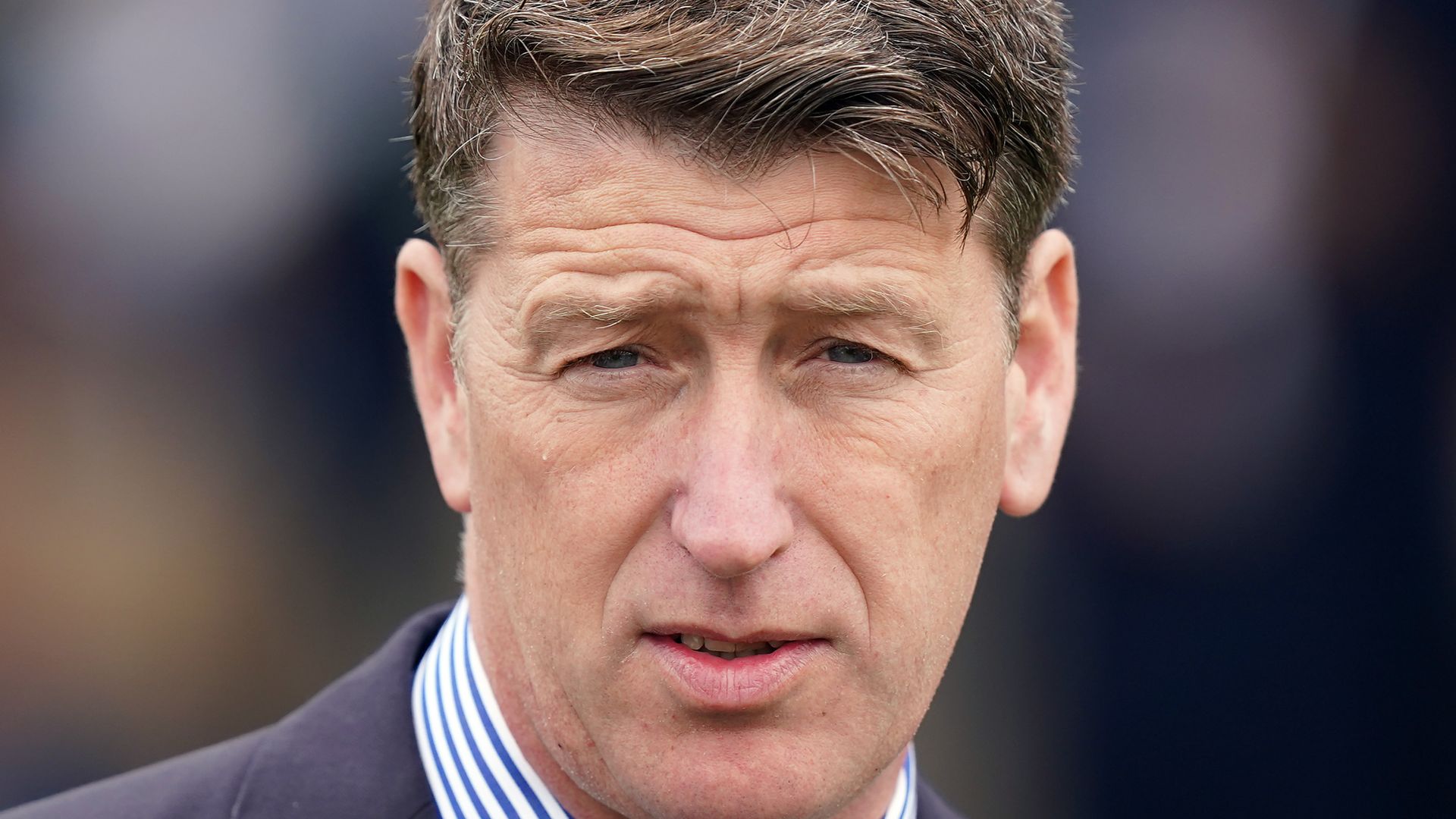 Sophia's Starlight rewarded the brave call of her connections to pitch her in against far more experienced rivals in the William Hill Great St Wilfrid at Ripon, gamely holding off the late run of favourite Summerghand.
Only a three-year-old, trainer Grant Tuer threw her in at the deep end against a host of seasoned handicappers, headed by an Ayr Gold Cup winner in Summerghand.
She had been in great form this season, winning three of her last six starts and rising to a rating of 89 for the Nick Bradley Racing Club. Ridden by Sam James, with usual partner Ollie Stammers unable to make the weight of 8st 7lb, the 7-1 chance was in control with two furlongs to run, fully two lengths clear on the far side.
With the usually favoured stands side beaten off, it was David O'Meara's veteran Summerghand, having his third run in the race, who burst out of the pack but failed to get there by a head. Wobwobwob was third, with Temple Bruer fourth.
"All credit to Grant and Nick, they took a chance running a three-year-old in this but she is improving," said James. "I always felt like I was going to win easy, she was just looking for company late on and Danny (Tudhope) nearly caught me which quite annoyed me, but she was just lugging off the rail.
"She's improving all the time. She's Ollie's ride really, I'm sure he'll be back on her as he's done a great job."
James went on: "I was confident the whole way, I always felt I had the far side beat, I was going a good gallop but I was in my comfort zone the whole way while I was taking others out of theirs, which is impressive for a three-year-old against older horses.
"Nick likes to take his horses to France and I would have thought they'll be looking for black type."
Bradley's racing manager Ian Hutchinson said: "She's in a seven-furlong handicap at York next week and we'll see how she is before deciding if she goes there or not."
The consolation William Hill Silver Trophy went the way of multiple course winner Roundhay Park (11-1).
Nigel Tinkler's eight-year-old was winning at Ripon for the third time and for jockey Faye McManoman it was their sixth victory together.
"This horse means a lot to me as I also won the Ayr Bronze Cup on him which was a huge day for his all," she said. "I was doing a rain dance last night and when it came I fancied our chances."