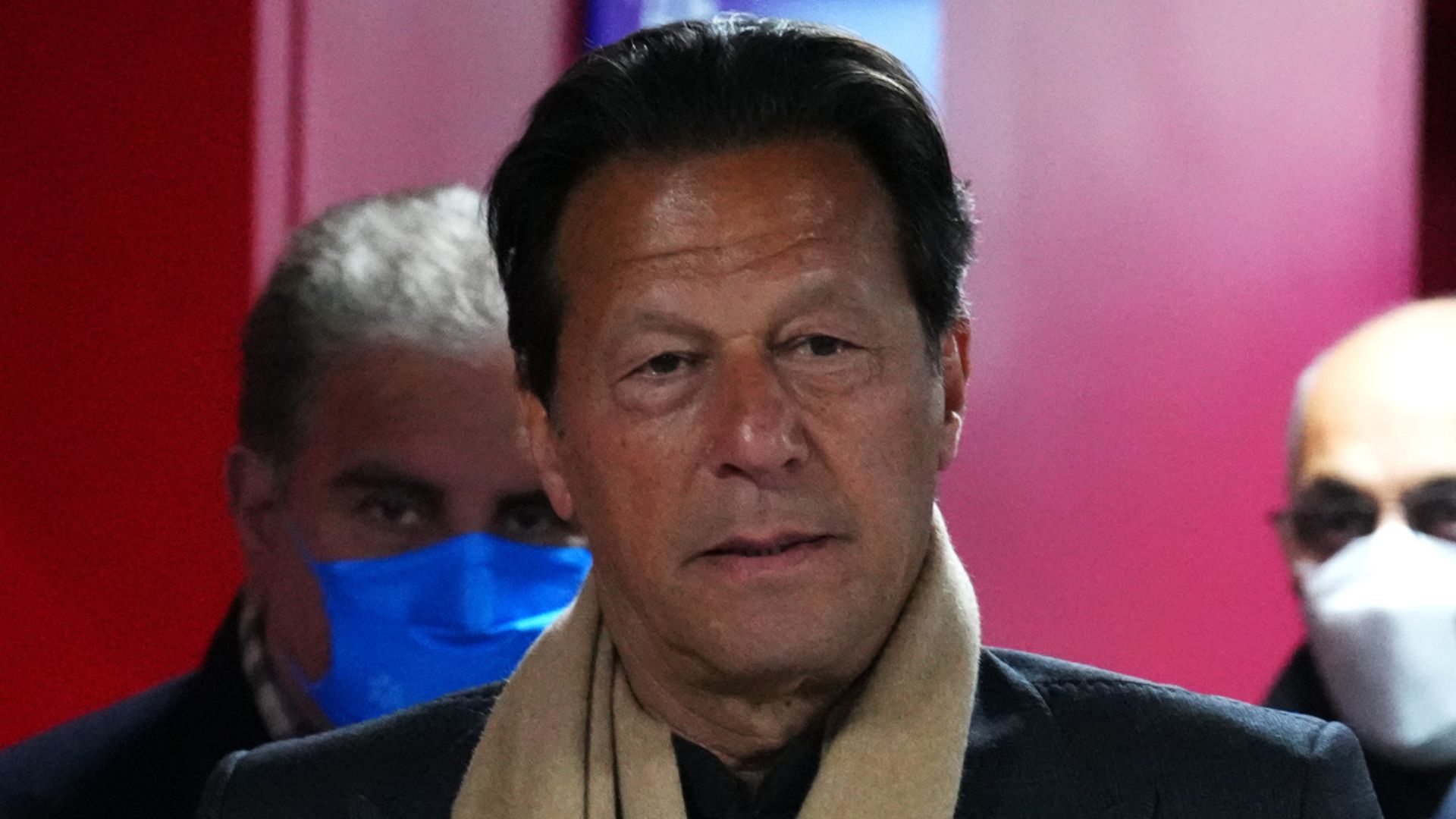 Former Pakistani Prime Minister Imran Khan will be released on bail for two weeks following a High Court decision.
The former prime minister, who served in office from 2018 to 2022, returned to court following his arrest Tuesday on corruption charges, sparking nationwide violence that left at least 10 dead and dozens injured.
The country's Supreme Court ruled on Thursday that the arrest was illegal and ordered his release, though Khan spent the night as a police guest for his own protection.
He then applied to the Islamabad High Court, a lower court, to reconsider its initial decision to uphold the arrest.
The Supreme Court said it would uphold Friday's ruling.
The popular 70-year-old opposition leader, a former captain of Pakistan's international cricket team, was arrested earlier this week by the National Accountability Office in connection with corruption charges.
Pakistan's Information Minister Marriyum Aurangzeb defended the arrest of the former prime minister.
She said sky news: "A person who has defied the courts, who does not respect the law, who avoids the courts and who believes himself untouchable and cannot be questioned, must be treated as all citizens are treated."
She rejected claims that there were political motives behind the arrest, as Khan is enjoying a surge in popularity following an assassination attempt.
"If we wanted to arrest or silence him because of his popularity, we wouldn't have waited 14 months," he said.