Human rights must be a key consideration in the selection of the 2030 World Cup hosts, according to a new survey.
Of the 17,477 people from 15 countries who took part in a YouGov survey commissioned by Amnesty International, 53% said human rights considerations were vital in choosing the venues for the World Cup and other major sporting events, rising to 60%. % in the United Kingdom. surveyed.
Saudi Arabia has been linked with a joint bid along with Greece and Egypt to host the 2030 or 2034 World Cup, while the Middle Eastern country has already been selected to host the Club World Cup in December.
Representatives of more than 200 national associations will vote on who should host the 2030 finals at a FIFA Congress next year.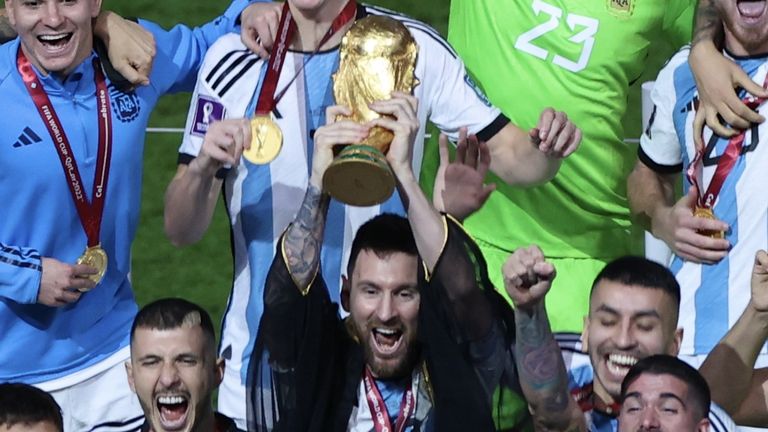 FIFA was part of the human rights criteria in the bidding process for the 2026 tournament, which was awarded to the United States, Canada and Mexico, following the decision of the now-defunct executive committee of the governing body to award the 2018 finals and 2022 to Russia and Qatar. respectively in 2010.
However, organizations such as Amnesty and Kick It Out remain concerned that human rights are not being given sufficient importance in future decision-making processes.
The survey showed that, after safety and security (57 percent), human rights were the most commonly chosen consideration in determining tournament hosts.
This was the top consideration in seven of the countries surveyed and the highest in Switzerland (68 percent), where FIFA is based.
More than four times as many people chose human rights as a key factor over "commercial revenue for sports bodies" – just 13 per cent.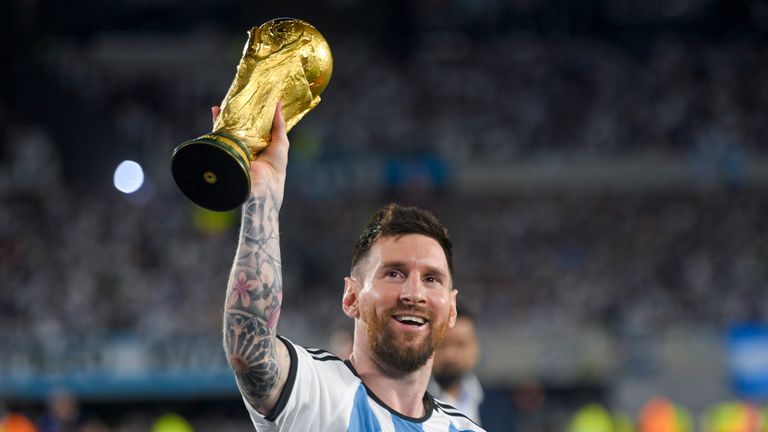 Amnesty's head of economic and social justice, Steve Cockburn, said: "It is clear that the public wants human rights to be a high priority so that the World Cup is a celebration of the game they love and never provides a platform for exploitation, repression or discrimination". .
"FIFA must rigorously apply the highest human rights standards when evaluating all bids to host its flagship tournament, demand clear action plans on human rights and reject any bid that does not credibly show how they would be prevented, independently and remedy serious risks to human rights if abuses occur."
Andrea Florence, Director of the Sports and Rights Alliance, added: "Since 2017, FIFA has made important progress in recognizing its human rights responsibilities. But human rights assessments and considerations have not been applied consistently when awarding tournaments. of FIFA".
"To show that they are serious about their own policies and statutes, it is critical that FIFA put human rights front and center when choosing the host for the 2030 Men's World Cup."
FIFA has been contacted for comment.